New Electronic Log Books For Charter Boats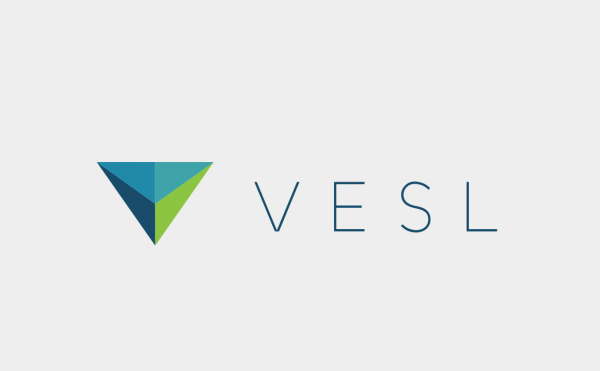 New Charter Boat Electronic Log Book Program
Federally Permitted Charter Boats in the Gulf of Mexico must have an operational Electronic Log Book (ELB's) on their vessel as of March 1, 2022.   This new log book requirement comes after 11 years of industry input from the charter for hire industry.    Electronic log books were the tool of choice for fishery managers.
ELB's help validate fish landings.   This helps charter boats remain under our quota.   These log books give an accurate number of fish that are landed and released each year.  This is important, because for many years past, this reporting was not very accurate.   Inaccuracy of this data, led to over fishing of our red snapper, triggerfish, amberjack and grouper fish stocks.   This also led to short seasons and reduced bag limits in the following years.
The goal of ELB's is to give real time, in season fish quota monitoring to managers.   Doing so will help rebuild fish populations to healthy levels.  Having healthy fish stocks will ensure that future generations have fish to catch.
As of March 1, 2023, a federal appeals court ruled that satellite tracking of charter boats and better data was illegal.   The entire industry supported, 13 year program and millions of dollars invested, is no longer in place.    We will begin a new journey to help ensure future generations of anglers have abundant fish to catch.  We strongly believe that real time catch and effort data is the correct way to manage our nations fisheries.